Everybody Loves PIES!
People often ask us what exactly a SKILLZ Child Development Center is. And that is one of our favorite questions!
When educating children, it is important to consider the ENTIRE child.  We do this by focusing on four developmental areas: Physical, Intellectual, Emotional, and Social.  We call this the PIES Method.
If your child has a physical challenge, they might visit a physical therapist or occupational therapist to help them return to or achieve a state of healthy function and ability. But who takes them from a state of physical health to a state of success? That's what we do!
If your child has intellectual or educational challenges, they might visit a tutor or even our friends at Huntington Learning Center to help them get a head start on learning. But who teaches them HOW to learn and gives them the neurological development tools to help them achieve cognitive growth? That's what we do!
If your child has an emotional challenge, they might visit a social worker or a therapist to help them establish healthier emotional levels and a more positive mindset. But who takes them from a position of stability to a lifestyle of success? That's what we do!
If your child struggles socially and has difficulty making friends, you might bring them to a counselor or behaviorist to help them work through their fears and anxiety while enhancing their awareness of social cues. But who takes them from basic inclusion to a role of leadership? That's what we do!
Our goal is never to replace the therapeutic relationship your child has with their caregivers.  In fact, it would be unethical to suggest something like that.
Our aim is to enhance the efforts of parents, teachers, and caregivers in a child's life and to provide kids with an unfair developmental advantage regardless of their starting point while providing parents with the knowledge and tools needed to foster strong, healthy, and lasting relationships with their children.
SKILLZ Child Development programs use the symbolism of martial arts to connect with kids in an age-specific learning environment. We use this symbolic vehicle to help kids become the best possible versions of themselves physically, intellectually, emotionally, and socially!
To learn more about the powerful Skillz child development program that uses elements of martial arts training as the vehicle for growth, or to get your child started at our Patchogue location, click the button below: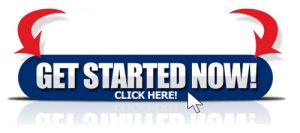 4GK MARTIAL ARTS & SKILLZ OF PATCHOGUE
380 East Main St
Patchogue, NY 11772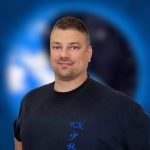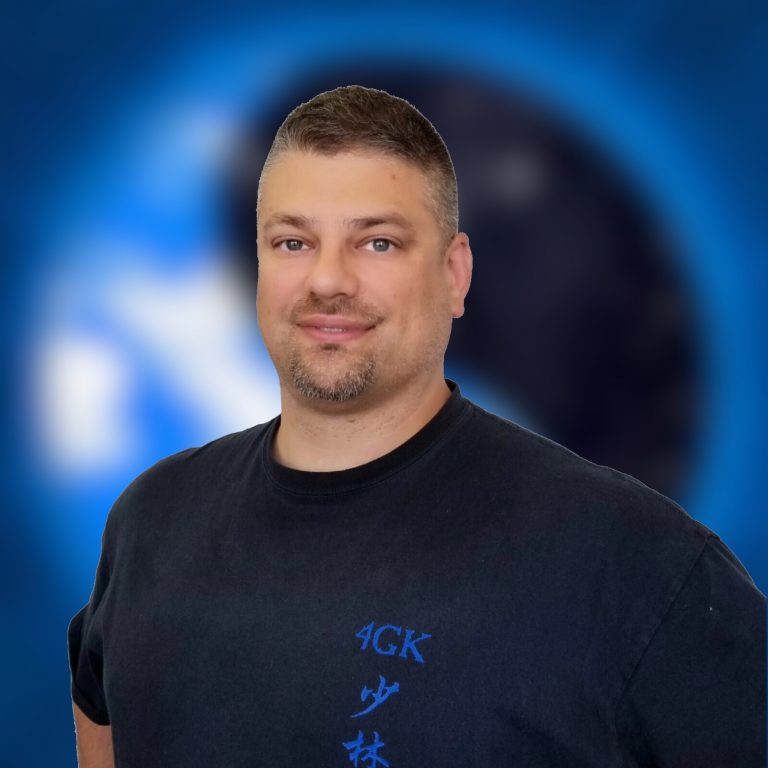 Author: Michael A Evans
Michael is a 6th-degree black sash under his teacher, Moises Arocho, and has been training in martial arts since 1985. Michael has a degree in Massage Therapy from NY College of Health Professions. He is the co-owner of 4GK Martial Arts in Patchogue, NY, and of Skillz of Patchogue, which is a childhood development facility using martial arts and other movement modalities as the vehicle for kids' growth and success.  Michael is also the Lead Consultant for Skillz Worldwide