I've just started crafting a new program focusing on personal development, and I would love to have you be a part of this free program!
INTRODUCING:
4GK PERSONAL SUCCESS TRIBE
I am leveraging everything I've learned as a business coach and through my life coach certification to bring the high-level practices of the most successful people to the lives of program participants.
This will be a tiered program of personal success, and as part of our 4GK community, you get open access to the first level, which just went live for the new year!
To get started, simply join our new 4GK Personal Success Tribe group on Facebook: https://www.facebook.com/groups/4gksuccesstribe
We will have weekly topics, including tips, challenges, interviews, and Q&A sessions. The first week will focus on fitness, including mind and body enhancement.  To give you a sneak peek, here is the first post focusing on getting started with fitness goals:
Weekly Focus: Fitness
This is a time of year during which many people set fitness goals. To me, fitness includes both mind and body, and each aspect can fuel the success of the other.
For those venturing into their fitness goals for the first time, or perhaps those who have struggled with fitness success in the past, here are some tips for getting started with a fitness routine:
1 – Start small and build gradually:
If you're just starting out, don't try to do too much too soon. Start with just a few minutes of exercise each day and gradually increase the duration and intensity as you become more comfortable and confident.
Example: Begin with a 10-minute walk around your neighborhood and increase the duration by 5 minutes each week.
Do: Listen to your body and only increase your workout intensity or duration when you feel ready.
Don't: Try to run a marathon on your first day of exercising.
2 – Find activities you enjoy:
The best exercise is the one you enjoy, so find activities that you look forward to doing. This could be anything from walking or running to dancing or swimming.
Example: If you love being outdoors, try hiking or biking. Try a yoga, martial arts, or Pilates class if you prefer indoor workouts.
Do: Experiment with different activities to find what you enjoy the most.
Don't: Force yourself to do an activity that you dread.
3 – Get a workout buddy:
Having a friend or family member to work out with can help keep you motivated and accountable.
Example: Invite a friend to join you for a morning walk or sign up for a class with a friend.
Do: Find a workout buddy who shares similar fitness goals and is reliable.
Don't: Depend on your workout buddy for all of your motivation. It's important to find internal motivation as well.
4 – Don't be afraid to seek help:
If you're not sure where to start or how to progress, consider hiring a personal trainer or joining a class with a professional instructor.
Example: Research local trainers or fitness studios and schedule a consultation or trial session.
Do: Look for professionals who are certified and have good reviews.
Don't: Be afraid to ask for help or clarification if you have questions during a workout.
5 – Focus on overall health:
While it's important to exercise, it's also important to pay attention to other aspects of your health, such as sleep, nutrition, and stress management.
Example: Make sure to get enough sleep each night and eat a balanced diet. Consider incorporating stress-reducing activities such as meditation or journaling into your routine.
Do: Take a holistic approach to your health and well-being.
Don't: Neglect other important aspects of your health in favor of exercise.
6 – Be consistent:
The key to seeing results is to be consistent with your workouts. Try to make physical activity a regular part of your routine rather than something you do occasionally.
Example: Set a goal to exercise a certain number of times each week and make a plan to stick to it.
Do: Find a routine that works for you and stick to it.
Don't: Give up on your fitness goals after a few missed workouts. It's okay to have rest days and to adjust your routine as needed.
I hope these tips and examples are helpful! Let me know if you have any other questions.  I'd also love to hear about your mental and physical fitness goals. Let's chat in the new group!
---
If you're interested in martial arts, or you are looking for a way to take control of your life and your level of success, why not check out our Adult Martial Arts program:
4GK MARTIAL ARTS
380 East Main St
Patchogue, NY 11772
631-776-8060
---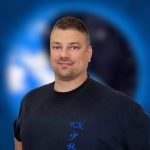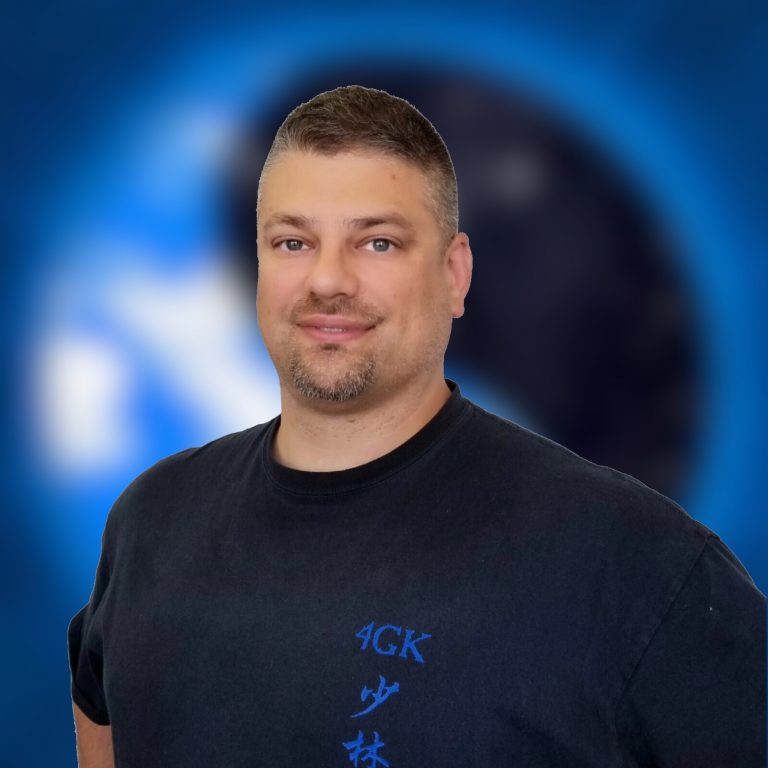 Author: Michael A Evans
Michael is a 6th-degree black sash under his teacher, Moises Arocho, and has been training in martial arts since 1985. Michael has a degree in Massage Therapy from NY College of Health Professions. He is the owner of 4GK Martial Arts in Patchogue, NY, and Skillz of Patchogue, a childhood development facility using martial arts and other movement modalities as the vehicle for kids' growth and success.  Michael is also a Science Blogger with Onward Science and a collaborator on the Little Laurie and Ninja Née book series.