Unlock Your Potential Through Personal Development & Martial Arts
Martial arts has a reputation for being more than just a workout. It's a place where people go to learn self-defense, discipline, and physical fitness. But at 4GK Martial Arts in Patchogue, NY, it's so much more. Our adult martial arts program is designed to help you achieve your physical goals and provide you with a supportive and friendly environment where you can grow mentally and emotionally.
At 4GK Martial Arts, our program is based on Northern Shaolin Kung Fu, but we don't limit ourselves to one discipline. We believe in providing a well-rounded program, so our classes include aspects of several other martial arts styles to ensure you get a complete experience. Our focus is on personal development, and we aim to create an atmosphere that encourages growth, learning, and friendship.
Get Fit and Have Fun with Martial Arts
Are you looking for a fun workout that will help you get in shape? Look no further than 4GK Martial Arts. Our instructors will lead you through a challenging workout that will help you build strength, improve your flexibility, and increase your endurance. Whether you're a beginner or an experienced practitioner, our classes cater to all levels of ability.
Our classes are designed to be enjoyable, and you'll have a blast learning new techniques and pushing your limits. Not only will you leave each class feeling physically challenged, but you'll also have the satisfaction of knowing you've accomplished something great. And with a supportive and friendly atmosphere, you'll be surrounded by like-minded people who will encourage you every step of the way.
Become a Skilled Martial Artist
Are you interested in learning martial arts but don't know where to start? 4GK Martial Arts is the perfect place to begin your journey. Our experienced instructors will provide you with all the knowledge and guidance you need to get started. Whether you want to learn self-defense techniques or become a skilled martial artist, our classes will help you achieve your goals.
You'll learn the fundamentals of Kung Fu and other martial arts styles, and you'll get to put your newfound skills to the test with sparring and partner drills. Our instructors are knowledgeable and passionate about martial arts, and they'll be with you every step of the way, providing support and encouragement. With a safe and supportive environment, you can feel confident in your abilities and progress at your own pace.
Find Community and Belonging
Martial arts can be a solitary practice, but at 4GK Martial Arts, we believe in the power of community. Our classes provide a supportive and friendly environment where you can make new friends and be part of a community of like-minded people. Whether you're looking to improve your mental and emotional well-being or simply meet new people, our classes will provide you with a sense of belonging and help you form new connections.
Our community is welcoming and supportive, and you'll feel right at home from your first class. We encourage our students to interact with one another, both inside and outside of class, and we believe that this connection is what makes our program so special. With a sense of community and belonging, you'll be inspired to push yourself and reach new heights, both physically and mentally.
Unlock Your Potential
At 4GK Martial Arts, we believe that everyone has the potential to achieve greatness. Our program is designed to help you unlock that potential and reach your personal goals. Whether you're looking to improve your physical fitness, learn martial arts, or find a supportive community, our program has something for you.
---
If you're interested in martial arts, or you are looking for a way to take control of your life and your level of success, why not check out our Adult Martial Arts program:
4GK MARTIAL ARTS
380 East Main St
Patchogue, NY 11772
631-776-8060
---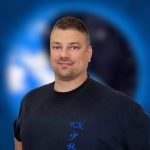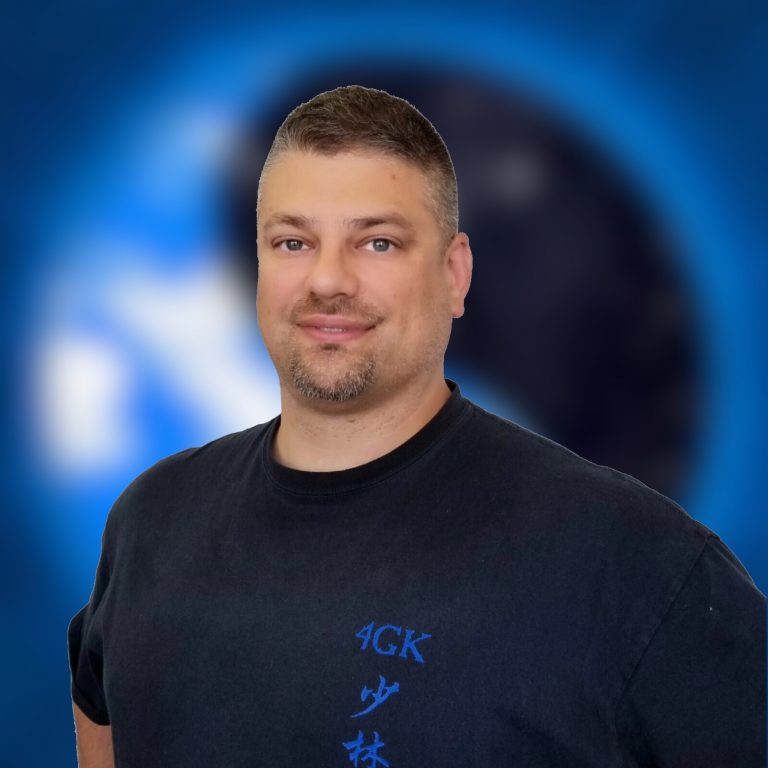 Author: Michael A Evans
Michael is a 6th-degree black sash under his teacher, Moises Arocho, and has been training in martial arts since 1985. Michael has a degree in Massage Therapy from NY College of Health Professions. He is the owner of 4GK Martial Arts in Patchogue, NY, and Skillz of Patchogue, a childhood development facility using martial arts and other movement modalities as the vehicle for kids' growth and success.  Michael is also the editor of Onward Science and a collaborator on the Little Laurie and Ninja Née book series.