Ready to Commit to Something Amazing?
All of our memberships start with a free 1-on-1 placement evaluation.  Any online enrollments are fully refundable if your child is not successfully placed in one of our programs.  You can learn more about the evaluations, and even schedule your child's session here: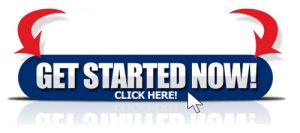 Need to check the schedule first?  You can view our entire class schedule here:
AVAILABLE PROGRAMS:
Click each program to learn more.